Discover

our services

Contact us for a free quotation !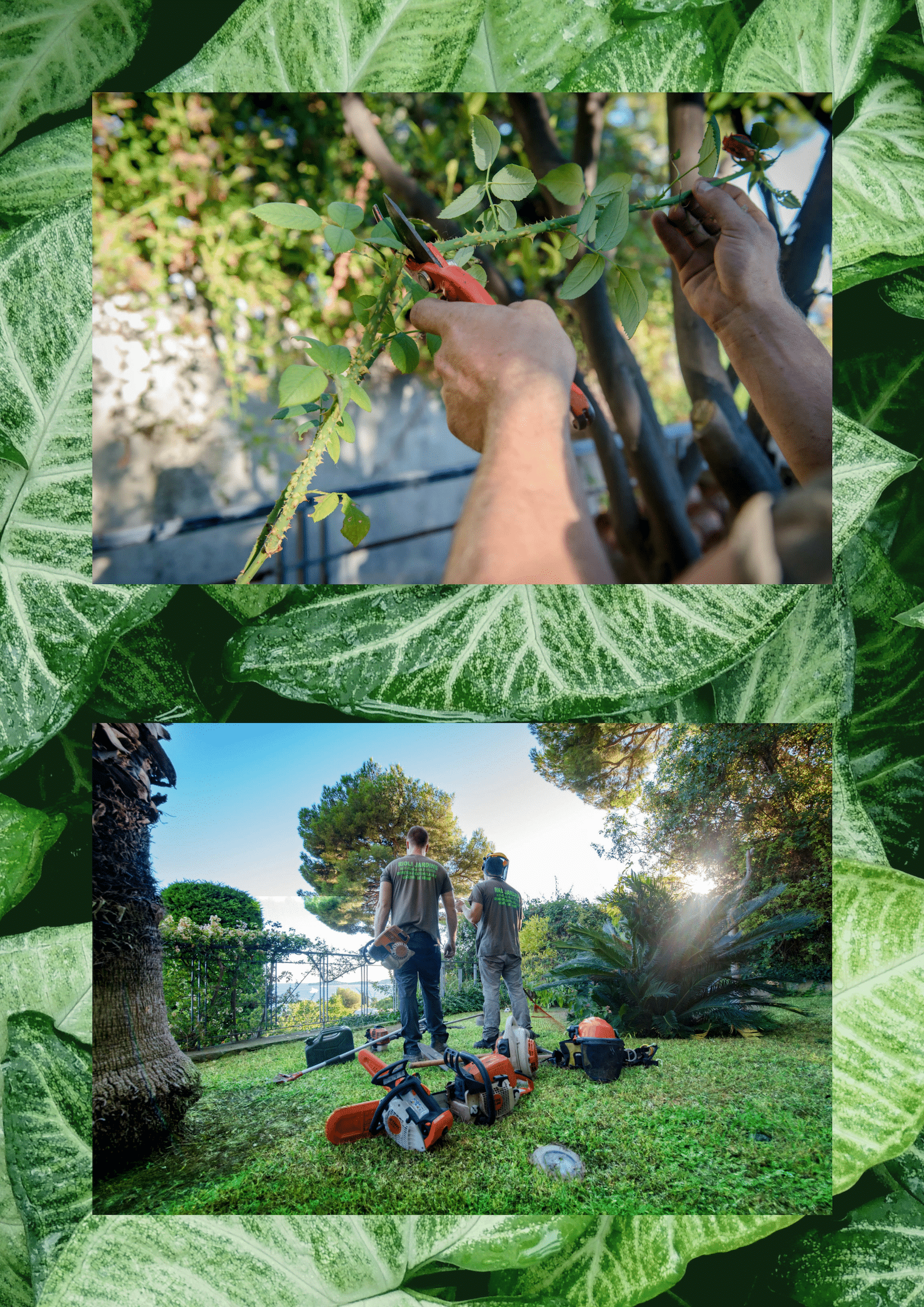 Certifications &

Qualifications
CAP CFA Antibes.
BEPA CFA Antibes.
Pruning qualification Montélimar.
Against red palm weevil certified.
A family business which started by the grandfather Pierre RIOLI, gardener since 1962, RIOLI Jardins was created in 1983 by Andre RIOLI and became RIOLI JARDINS – Father & Son in 2002 with Damien.
The company has 5 employees with a seniority from 7 to 18 years.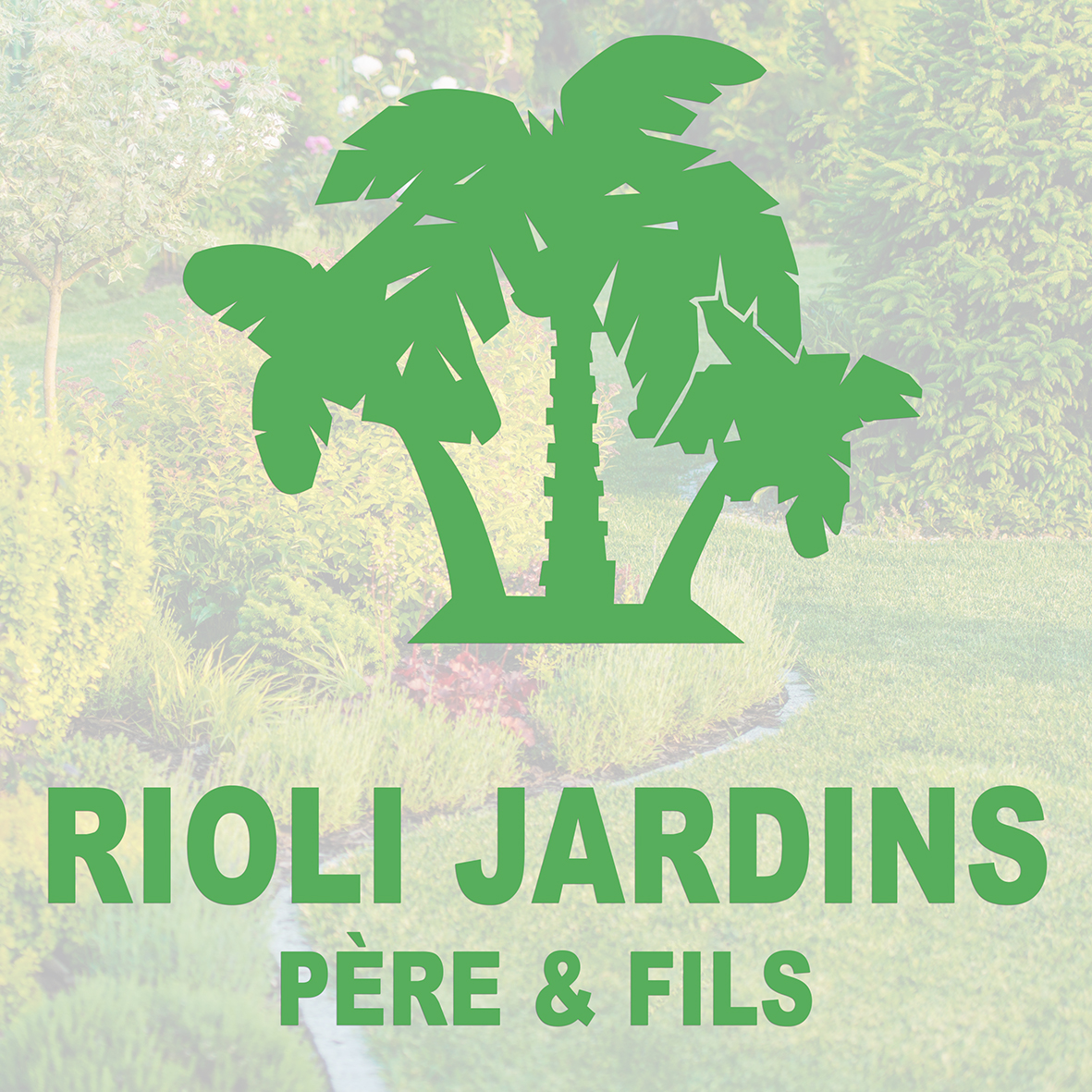 Want to know more about us or get a free quotation ?
SO DON'T WAIT ANY LONGER !
We come to you for free to evaluate the work and give you a free quotation.
We will be delighted to answer your questions and help you in your landscaping projects !
Contact us